From: The Honorable Tony Cardenas
Sent By:
anna.hevia@mail.house.gov
Date: 9/22/2016
Dear Colleague,
Did you know that 18 states permanently cut off Medicaid coverage for children and teenagers that enter the justice system, even if only for a few days? This happens because of antiquated computer systems and is fixable. Denying kids access to health care has very real consequences. It puts pressure on families and makes it harder for these young people to reintegrate into society.
If they've already successfully gone through the whole Medicaid application process, they shouldn't be denied access to health just because of a computer glitch.
To hear from experts in the field about how Congress can fix this glitch, and to learn more about my bill H.R. 5100, the At-Risk Youth Medicaid Protection Act, please join me on Thursday, September 22 at 10:00 a.m. in Rayburn 2456.
There will be donuts and coffee!
Expert panelists:
Judge Linda Tucci Teodosio of Summit County, Ohio
Matthew D. Chase, Executive Director of the National Association of Counties (NACo)
Jenny Collier, J.D., Project Director at the Robert F. Kennedy Juvenile Justice Collaborative
James Baumberger, Assistant Director of Federal Affairs, American Academy of Pediatrics (AAP)
When: TOMORROW, Thursday, September 22, 10:00 a.m.
Where: 2456 Rayburn House Office Building
For questions or to RSVP, please contact Anna Hevia at
anna.hevia@mail.house.gov or 202-225-6131.
I hope to see you there.
Sincerely,
TONY CÁRDENAS
Member of Congress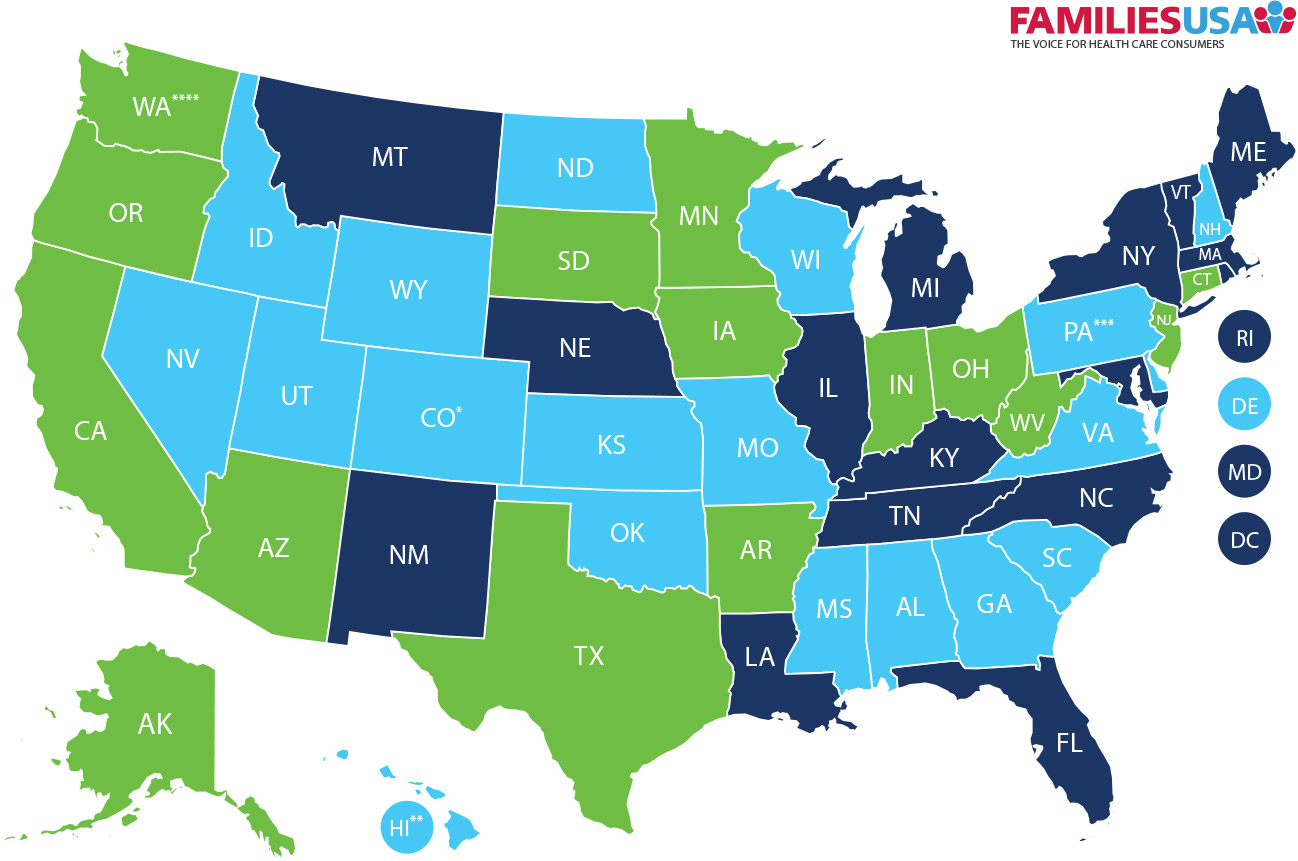 Key:
Light Blue: Termination
Dark blue: Suspension
Green: Time-Limited Suspension